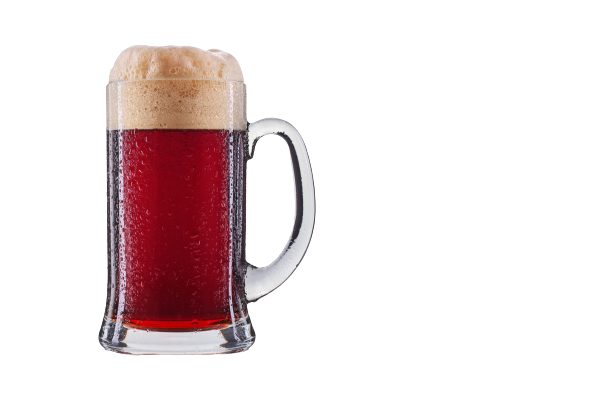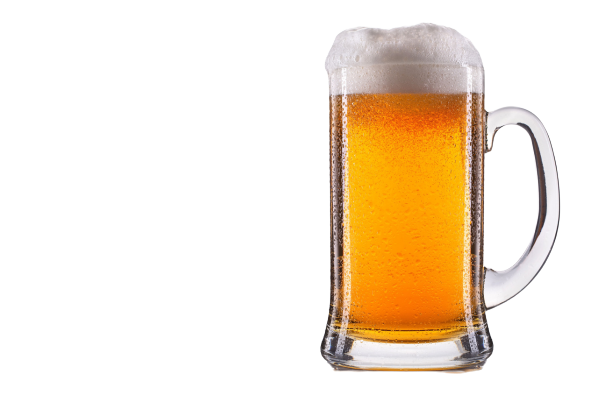 We're So Excited To Serve You!
When you're looking for delicious food and a good time, visit Twisted Cat Tavern in Leesburg, Virginia. We serve American cuisine with a twist, also delicious drinks in a cozy, homey atmosphere! You can sit back, relax, and let us take care of everything!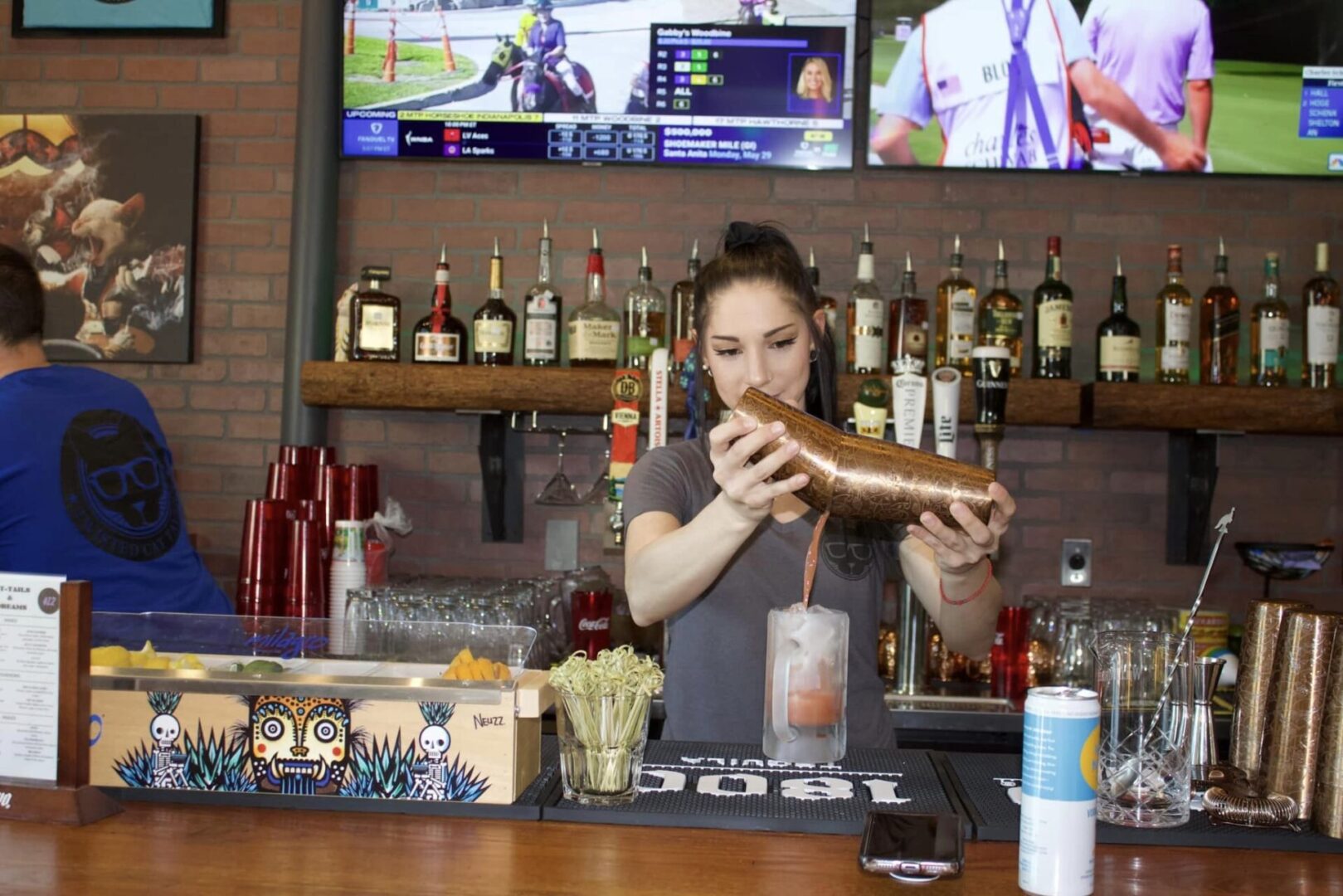 Discover American Cuisine With a Twist
Are you craving fun and unique food options? At the Twisted Cat, we serve American cuisine with our own flair. You'll be surprised by how we reinvented the classics and your personal favorites with delicious options all made from scratch!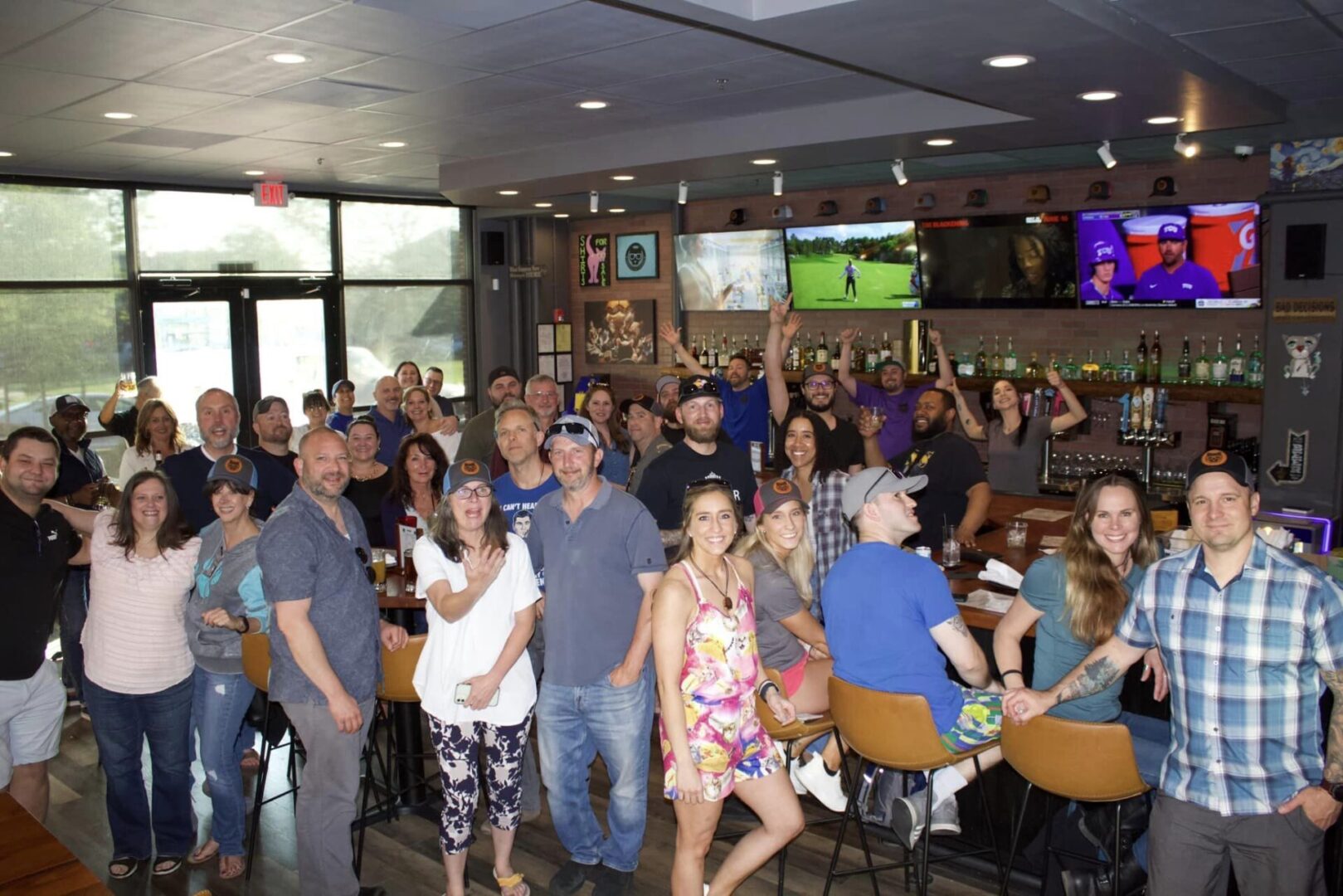 A Restaurant and Bar Where Everyone Is Welcome
Whether you're bringing your loved ones or simply treating yourself to a good meal, you'll enjoy our space! We take pride in our beautiful and new Tavern and we PROMISE that you'll want to try something new with every experience! We just want you to feel like you're at home!
Drop by Twisted Cat Tavern and taste American cuisine with a kick! We offer food, cocktails, beer, and wine in our restaurant and bar. You may also contact us if you have any questions about our business.